5 Tips for Building a Cooperative Team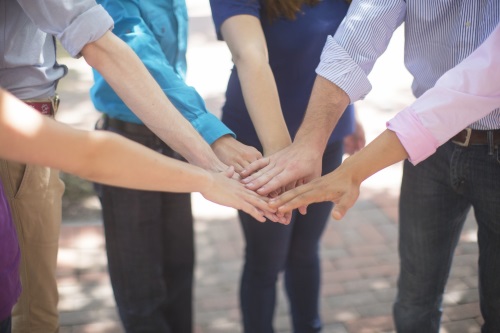 Working in Teams can be challenging.
Not everyone sees 'eye to eye', and pressures of work loads and conflicting deadlines can add to the stresses.
Here are 5 simple but amazingly effective ways you can build the level of cooperation in your team.
But here's the catch:
You can't just read about them ... you need to implement them!
If I can help you in any way, please just get in touch!