5 Tips for Creating a Culture of Collaboration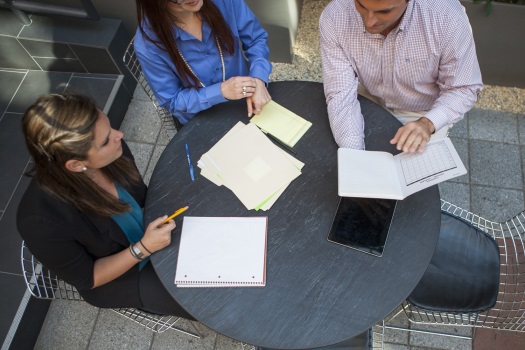 Getting people in your team to share information, build on each other's ideas and truly support each other can be tricky.
That's why I wanted to share these thought-provoking tips that will help you get this happening in your workplace.
Need help or a sounding board?
I'm just at the end of the phone line - call me!