Cleaned my Office ... Cleared my Mind!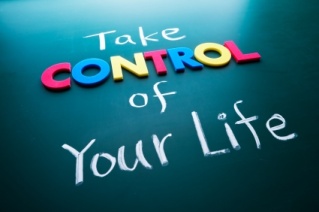 I have a bad habit.
Being a visual processor, I fall into the bad habit of leaving stuff around my office so I can see it ... so I don't forget it.
Bad move!
The stacks of paper had reached gargantuan proportions, and I'd really started to lose the plot.
So today, I'm proud to say I kept the promise to myself to spend at least 30 minutes throwing out paper.
It snowballed into over an hour of sorting, throwing, filing and organising.
And now ... lo and behold, I find my brain is in high gear and I don't want to stop work. Have all these ideas in my head about articles to write, webinars to create, clients to call ...
Next step: prioritise!
So ... what do you need to do to clear your mind and get more productive?