Archive for May 2013
Blog
Submitted by:: Sandi - 29-May-2013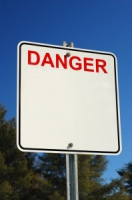 1.Ignore them
Obvious, right? Yet there's lots of ways to ignore people. Be constantly in meetings and/or out of the office. Say your 'door is always open', but it's usually closed. Be distracted by your email or phone while they're talking with you. Avoid eye contact as you walk through the office. Tell them you'll get back to them – and then don't.
© Copyright 2013 Sandi Givens and Knowledge-Able Pty Ltd. All Rights Reserved.
Sandi Givens – Author, Facilitator & Coach
Leading Specialist in Leading & Transforming Teams from Struggling to Excelling
...
read more
Submitted by:: Sandi - 9-May-2013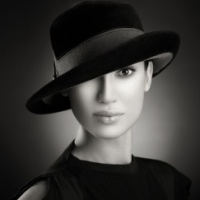 I'm sure you've heard the saying 'Fake it till you make it'.
I've always disliked that. Probably because I have such a high value on authenticity and being the real you and true to yourself in all contexts.
But here's a lady who's reshaped my thinking ...
...
read more
Submitted by:: Sandi - 8-May-2013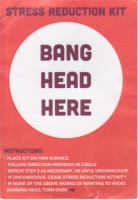 Too many times, we end up putting a bandaid over the stress, rather than dealing with the cause. And so, the stressful cycle continues, on and on and on and on ...
Band Aids that are frequently used in organisations include:
...
read more