Success is about direction, not necessarily speed!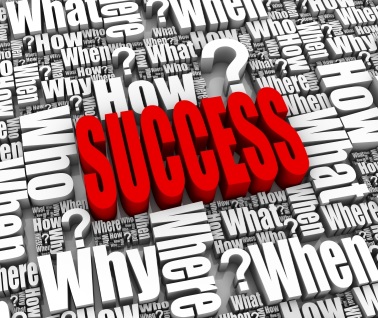 We often think of 'success' as reaching the goal, or completing the task.
Not true!
One of my favourite quotes describes this so well:
Progress is often more about direction than speed.
While we define progress - or success - as the ultimate completion of something, we deprive ourself of enjoying and celebrating the steps we've taken along the way.
Yesterday I wrote about cleaning up my office - and noticing the effect of this on my mind ad productivity.
I'm pleased to say, it's still working - yeah!
I did work late last night (happily) and entered my office with a renewed sense of purpose.
It's not yet lunch time and I've done the 3 most critical tasks for my day (as well as having had my monring 1.2 kms swim).
I feel energised and clear headed.
I've done one task I've been procrastinating about for weeks (I'm ashamed to say - but proud to tell you it's now DONE!)
So ... what small tweaks and changes can you make TODAY that will clear the way forward for a brighter, happier, better tomorrow?