Work Life Balance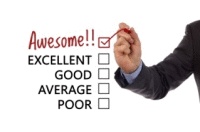 Work/Life Balance doesn't exist - and while we continue to strive to achieve it, we are setting ourselves up for disappointment.
Why?
The phrase itself suggests a couple things that are inherent in the problem:
...
read more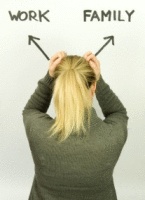 Frankly, no. It's not possible - and we are causing ourselves untold frustration and disappointment while we keep trying to achieve it!
Well, think for a minute about the phrase itself -
...
read more