The link between workplace bullying and depression - it's real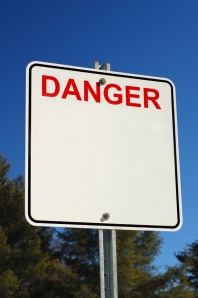 Safe Work Australia commissioned a study on the relationship bewteen workplace bullying and incidence of depression.
Members of the Centre for Research on Ageing, Health and Wellbeing at the Australian National University found increased prevalence of person-related and work-related bullying where respondents reported negative work characteristics such as high job demands and low job control - as well as what they call 'poor organisational culture'.
The findings are fascinating and are a must-read for all Leaders and HR Professionals.
Wondering what constitutes (and is the difference between) person-related bullying and workplace-related bullying? The report has this to say:
"'Person-related bullying' includes the spreading of gossip and rumours, and persistent attempts to humiliate someone. 'Work-related bullying' encompasses behaviour such as putting unreasonable pressure to produce work, withholding necessary information and setting impossible deadlines."
Unsurprisingly, workplace bullying was strongly associated with increased risk of depression.
You can read the full report here:
http://www.safeworkaustralia.gov.au/sites/SWA/about/Publications/Documents/780/Wellbeing-depression-bullying-technical-findings.pdf
And I strongly recommend you do.