Will this make things more fair?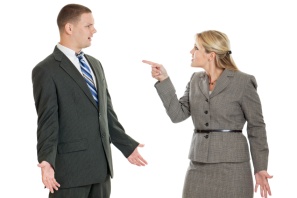 The Fair Work Amendment Bill 2013, which provides a new bullying jurisdiction for the Fair Work Commission (FWC), passed the Senate on 27 June.
The bullying regime, which commences on 1 January 2014, allows bullied workers to apply to the FWC for help to resolve the matter. The FWC must deal with the issue within 14 days.
Where it cannot be resolved between the parties, the FWC can make an order to prevent workplace bullying in the future. The FWC also has the power to dismiss applications and order costs on the grounds that they are frivolous or vexatious or without reasonable prospect of success.
More fair or not, I believe this will keep a lot of HR professionals on their toes.
Would love to know what you think - leave your comments below!