You CAN Transform your Team!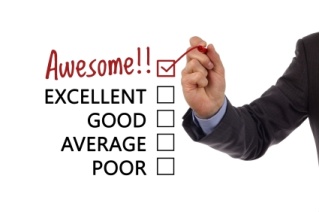 Our popular Breakfast Seminar on Leading & Transforming Difficult Teams is running again in Melbourne on 26th Sept (that's next week!).
You get a BONUS Session, too! How to give Effective Feedback & have those difficult conversations!
All details and registration form are here: http://www.sandigivens.com.au/leading_and_transforming_difficult_teams
Seats really are limited (honest) ... so if you know this would help you, take action now!
Hope we see you then!