Download your Complimentary eBook to develop Unstoppable Confidence here!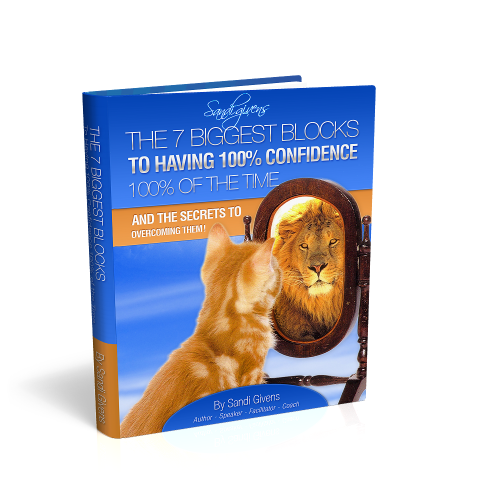 Thanks so much for indicating your desire to join our eNewsletter list!
It's our pleasure to thank you with this gift - our popular eBook -
The 7 Biggest Blocks to having 100% Confidence 100% of the Time (and the Secrets to Overcoming them!)
Just click on the link below to receive this instantly!
Enjoy!
Sandi