Your Team Esteem Audit is ready for you!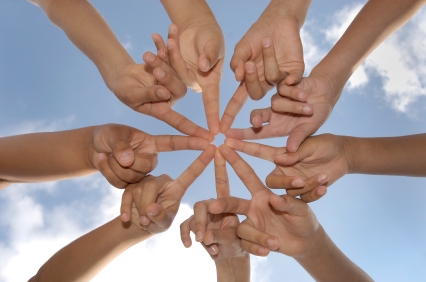 In preparing to Take your Team to the Top, your first step is to complete this Audit which examines 7 areas in which teams typically struggle.
You will read a series of statements, and rate your team in respect to each one according to this scale:
1 = Poor 2 = OK 3 = Good 4 = Tops!
You'll get the most helpful and accurate result by being honest!
To download your Audit, simply click on the PDF link below. A new window will open, enabling you to read it on the screen, save or print the document.
Everything is explained in the Audit ... but if you need a hand with anything at all, I'm here to help! Just email me at sandi@sandigivens.com.au - or call +61 3 9844 4612.
Get ready to Take your Team to the Top!