So how do I know where to start?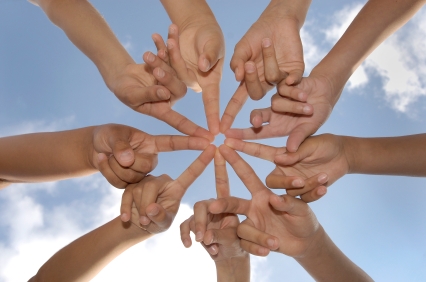 Well, you've now had some time to reflect on your Team's Esteem Audit score – and consider not just why the score is what it is but what to do next in moving your team to a higher (and more enjoyable!) level of functioning.
I promised I would send you an extension to the Audit that would help you determine where your starting point might be … and here it is.
To complete this next part of the Audit, you will need your completed Audit with the scores for each of the individual questions.
Got it beside you?
Great!
Then let's get started …