Let's get started in Building your Team's Esteem!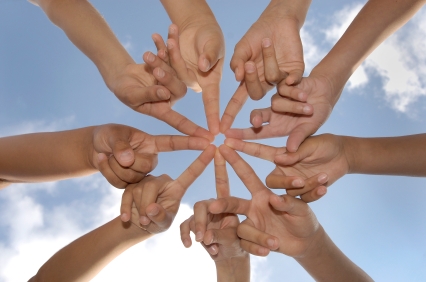 Let's take stock:
You now have an overall score for your Team's Esteem.
And you have identified the area(s) that are in most need of change (the area(s) with the lowest scores).
You've also thought of the area(s) that, although not ultimately the most vital to change, but in which you could get some forward positive movement quickly.
I promised to send you some strategies that can be implemented immediately that will address each of the 7 areas of our 7-Step Taking Teams to the Top program.
So – here they are!
Get ready to see some dramatic changes around the workplace when you implement even 50% of these!