Currently Scheduled Webinar Workshops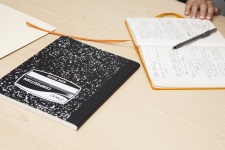 Each webinar workshop runs for 45 minutes, followed by time for individual questions and discussion.
And they are my gift to you! That's right – it will cost you nothing to attend.
Come to one - or come to all of them!
I promise you, these are no-fluff, practical and down-to-earth sessions giving you tools and strategies you can put to use immediately!