Do you know how important Followers are?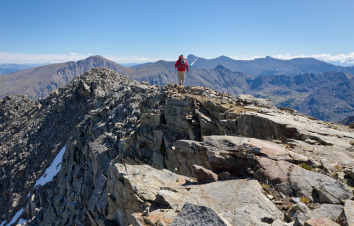 Especially the first follower.
For a quick lesson in Leadership and Followship (3 minutes of your time), check out this YouTube clip ...
http://www.youtube.com/watch?feature=player_embedded&v=fW8amMCVAJQ
For those who like to read, a transcript of the narration is below the video.
I have seen this before - a long time ago - and seeing it again got me to thinking that 'first followers' are almost more brave than the leaders.
Leaders (especially those that come equipped with the official organisational title), are kind of expected to stick their neck out. We look to them to initiate, to take some risks and venture into unknown territory before the rest of us.
But the first follower has to be really gutsy. After all, even for many extroverts, it's often easier to sit back and wait to join in once some momentum has built and we are joining a group of people - not just the 'leader'.
I agree with what this clip says - that the first follower is really a leader in their own right.
Do you have enough courage to be a first follower at work?