Archive for September 2013
Blog
Submitted by:: Sandi - 18-Sep-2013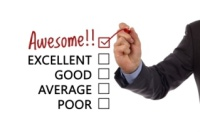 Our popular Breakfast Seminar on Leading & Transforming Difficult Teams is running again in Melbourne on 26th Sept (that's next week!).
...
read more
Submitted by:: Sandi - 12-Sep-2013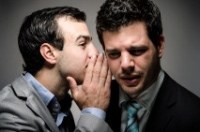 For the Business section of The Age, I was interviewed to provide expert comment on the impact of office gossip - and how to put an end to it.
...
read more