communication
Submitted by:: Sandi - 15-Jan-2014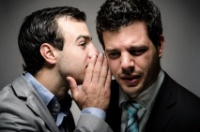 Irrespective of what your stance is on how we should deal with Australia's asylum seekers, this post holds some important truths for all our leaders.
...
read more
Submitted by:: Sandi - 12-Sep-2013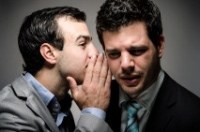 For the Business section of The Age, I was interviewed to provide expert comment on the impact of office gossip - and how to put an end to it.
...
read more