gossip
Submitted by:: Sandi - 12-Sep-2013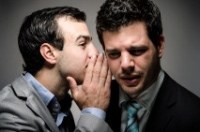 For the Business section of The Age, I was interviewed to provide expert comment on the impact of office gossip - and how to put an end to it.
...
read more
Submitted by:: Sandi - 8-Aug-2013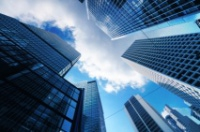 A strange article on Smart Company's site ... and I'm not sure I agree with all of it. (Or much of it, come to think about it ...)
...
read more