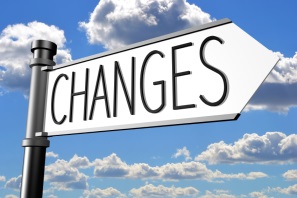 Thanks for requesting my latest Special Report - The Corporate Training Revolution.
We need you to confirm your desire to receive this before we can proceed.
You've just been sent an email from our list server, AWeber (with my name, Sandi Givens, in the 'From' field).
In that email is a confirmation URL.
You need to click on that link to confirm your subscription.
As soon as you do this, you'll be taken to a page with your Special Report ready to download.
As mentioned when you provided us with your name and email on signing up, I'll be writing to you every so often to provide you with more help in getting the very best ROI on your training investments, so please ensure you have 'white-listed' us so we don't get lost in your Junk folder!
I look forward to seeing you on 'the other side'!
All the best, Sandi