Happy Independence Day!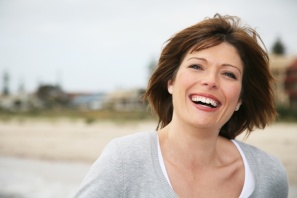 OK ... so I'm thinking about indepedence today because I was born in the USA and spent the early years of my life there. And today is America's Independence Day - a national holiday where our break from England in 1776 is commemorated and celebrated.
But it's a subject worthy of pondering ...
How independent are you?
Would you like more freedom and confidence in your life?
This is the subject of this month's Snippets for Success! newsletter.
To read the full article - and gain some tips on how you can instantly increase your independence and sense of control in your life - I've put a copy on my web site for you.
http://www.sandigivens.com.au/newsletter_-_sandis_snippets_for_success
Enjoy!
And do take action - it's the only way to create change in your life!