Archive for June 2013
Blog
Submitted by:: Sandi - 27-Jun-2013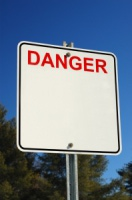 Safe Work Australia commissioned a study on the relationship bewteen workplace bullying and the incidence of depression.
Members of the Centre for Research on Ageing, Health and Wellbeing at the Australian National University found increased prevalence of person-related and work-related bullying where respondents reported negative work characteristics such as high job demands and low job control - as well as what they call 'poor organisational culture'.
The findings are fascinating and are a must-read for all Leaders and HR Professionals.
...
read more
Submitted by:: Sandi - 13-Jun-2013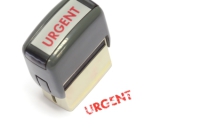 "Leadership is not about titles and positions, there are people with no titles who lead every day. … Leadership is about making a positive difference and you cannot do that without empathy." Carly Fiorina, former CEO of HP.
Hear, hear, Carly!
So, how can you be a leader without a title?
Here are 10 ways you can get started - today!
...
read more