Archive for October 2013
Blog
Submitted by:: Sandi - 31-Oct-2013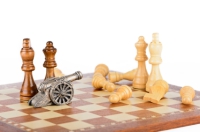 I heard it again this week.
I've heard it many times before.
Unfortunately I'll probably hear it again in the future - more than a couple of times.
"Sandi ... my staff member's performance has been terrible for months now ... but I just don't know how to handle it. What can I do?"
Hmmm ... where shall I start?
...
read more
Submitted by:: Sandi - 14-Oct-2013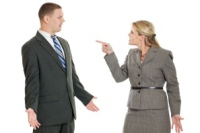 Seems obvious, doesn't it?
Yet, it's surprising to me how many people forget this.When focussed on 'who's to blame', people involved are looking for the singular person who caused it all.
Wrong!
...
read more