Archive for December 2014
Blog
Submitted by:: Sandi - 3-Dec-2014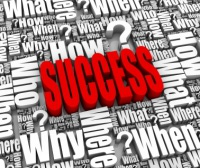 We often think of 'success' as reaching the goal, or completing the task.
Not true!
...
read more
Submitted by:: Sandi - 2-Dec-2014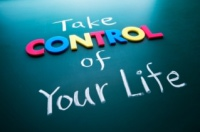 I have a bad habit.
Being a visual processor, I fall into the bad habit of leaving stuff arund my office so I can see it ... so I don't forget it.
Bad move!
...
read more