Archive for July 2013
Blog
Submitted by:: Sandi - 22-Jul-2013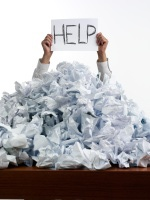 I've just received my latest Post Program Executive Report for a client I worked with last week. I used to do these myself - but then I finally saw the light ...
...
read more
Submitted by:: Sandi - 4-Jul-2013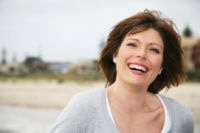 OK ... so I'm thinking about indepedence today because I was born in the USA and spent the early years of my life there. And today is America's Independence Day - a national holiday where our break from England in 1776 is commemorated and celebrated.
But it's a subject worthy of pondering ...
How independent are you?
...
read more
Submitted by:: Sandi - 1-Jul-2013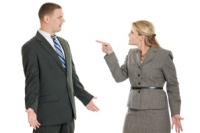 The Fair Work Amendment Bill 2013, which provides a new bullying jurisdiction for the Fair Work Commission (FWC), passed the Senate on 27 June.
The bullying regime, which commences on 1 January 2014, allows bullied workers to apply to the FWC for help to resolve the matter.
...
read more