conflict
Submitted by:: Sandi - 13-Apr-2017
(WARNING: Your life as you know it is about to change)
"How can I handle difficult people?"
Answer – you can't.
"Wait – what? You mean I'm stuck with them in my life?"
Answer – it all depends on how you look at it.
...
read more
Submitted by:: Sandi - 14-Oct-2013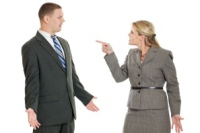 Seems obvious, doesn't it?
Yet, it's surprising to me how many people forget this.When focussed on 'who's to blame', people involved are looking for the singular person who caused it all.
Wrong!
...
read more
Submitted by:: Sandi - 12-Sep-2013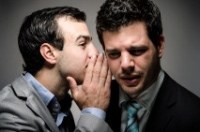 For the Business section of The Age, I was interviewed to provide expert comment on the impact of office gossip - and how to put an end to it.
...
read more
Submitted by:: Sandi - 8-Aug-2013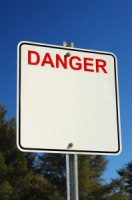 I saw this in Smart Company's materials ...
...
read more
Submitted by:: Sandi - 1-Jul-2013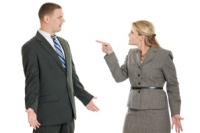 The Fair Work Amendment Bill 2013, which provides a new bullying jurisdiction for the Fair Work Commission (FWC), passed the Senate on 27 June.
The bullying regime, which commences on 1 January 2014, allows bullied workers to apply to the FWC for help to resolve the matter.
...
read more
Submitted by:: Sandi - 27-Jun-2013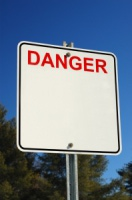 Safe Work Australia commissioned a study on the relationship bewteen workplace bullying and the incidence of depression.
Members of the Centre for Research on Ageing, Health and Wellbeing at the Australian National University found increased prevalence of person-related and work-related bullying where respondents reported negative work characteristics such as high job demands and low job control - as well as what they call 'poor organisational culture'.
The findings are fascinating and are a must-read for all Leaders and HR Professionals.
...
read more
Submitted by:: sandi - 23-Aug-2012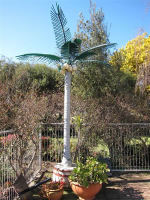 You can see interesting things in the most unexpected places …
I spent last weekend in Nagambie, Victoria – lucky me … a whole weekend with female friends (and met some new ones, too) and spending time pursuing one of my favourite pastimes: scrapbooking.
...
read more